PUT IT ON YOUR CALENDARS!
September 9th & 10th, 2023
GSGRA-BAC 




Best Buck in the Bay
Duncans Mills, CA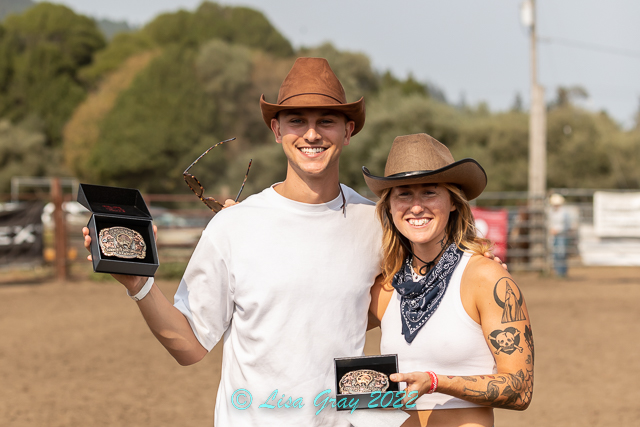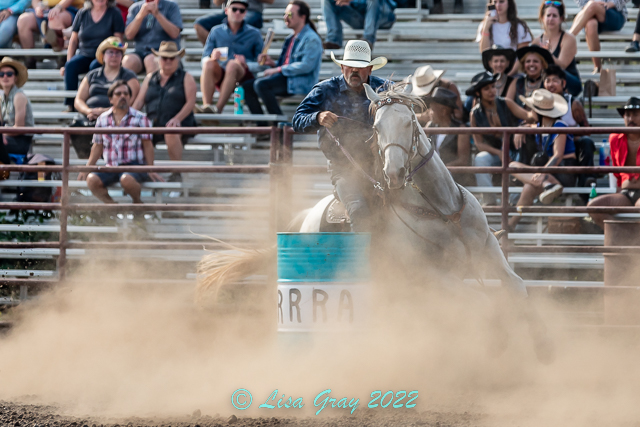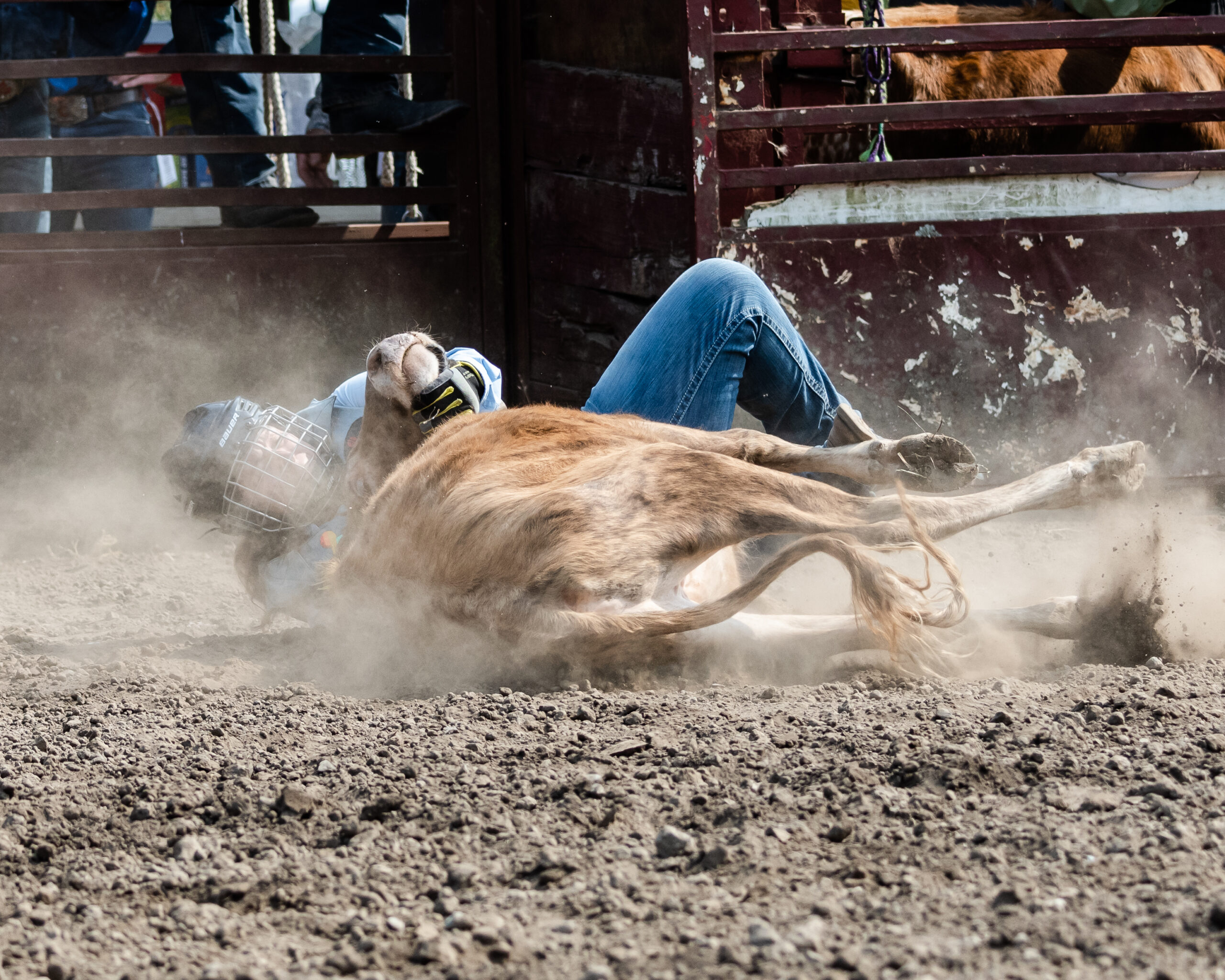 With over 28 years GSGRA-BAC strives to be an active part of the LGBTQ community by hosting of fund-raising events to benefit local charities and to educate others on the Country-Western Lifestyle through Rodeo, Dance Events, and Royalty. Membership is not restricted and all who are interested are welcome to join.
GSGRA-BAC is a California 501(c)(3)  Non-Profit Organization